The Ron Thomas Pairs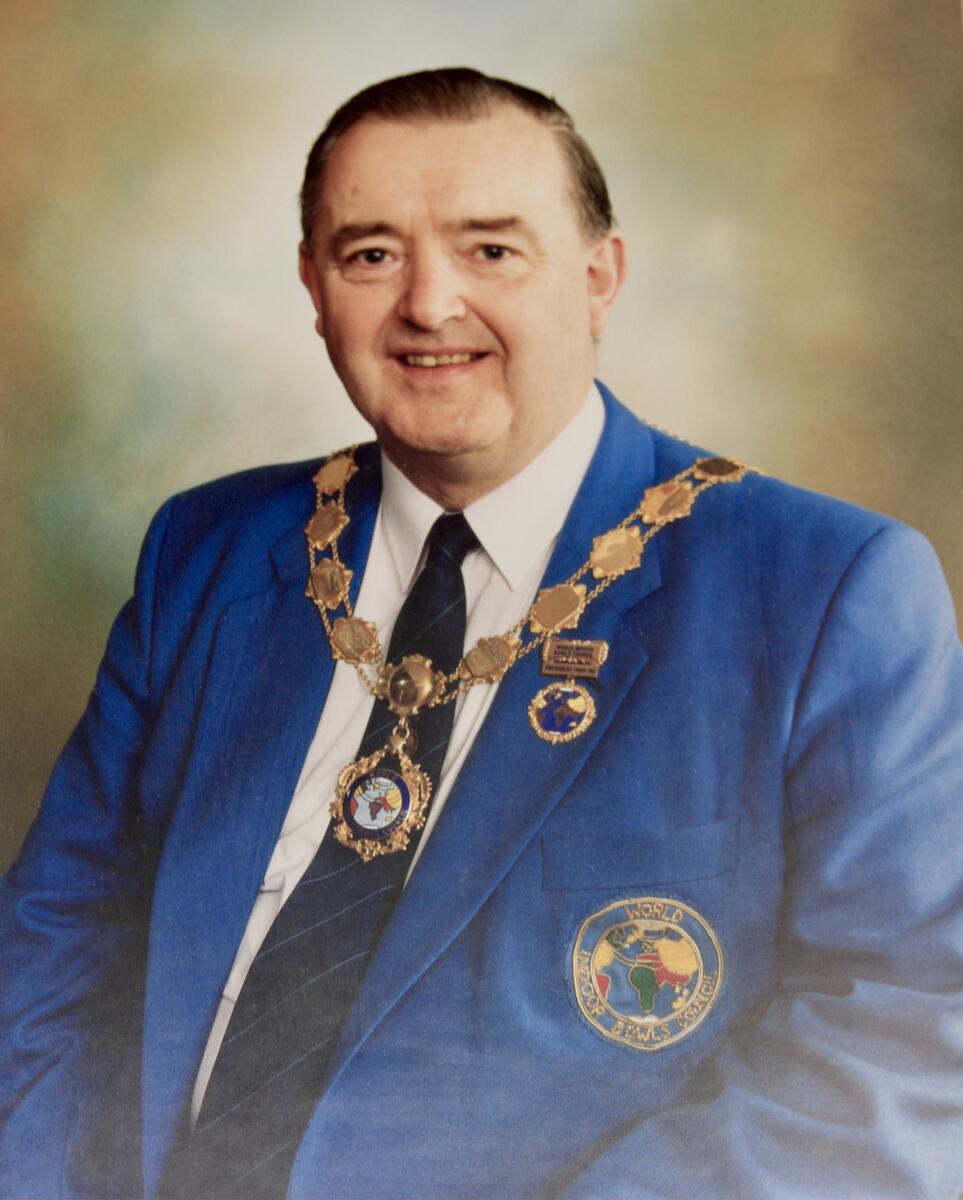 The Ron Thomas Memorial Pairs competition is an open pairs tournament held annually at Barry Athletic Bowls Club in the memory of former member and chairman Ron Thomas O.B.E.
The club is most grateful to Mrs Mary Thomas and family for their ongoing support for the tournament in memory of Ron, one of our most respected members.
First joining the club in the 1950's in the steps of his father Cliff, Ron recorded numerous achievements during his long and distinguished career in bowls. He was a member of the club's Carruthers Shield winning side in 1957, and selected to play for Wales (indoor) in 1955 and outdoor in 1960. In 1966 he represented Wales in the first World Championships in Australia in 1966. He was also a member of the club's four that won the British Championships in 1963.
Other notable achievements include presidency of the Welsh Indoor Bowling Association in 1984/5, presidency of the Barbarians BA in 1981, Chairman of the Welsh Umpires Association in 1981, and of the Welsh Association of Visually Handicapped Bowlers. In 1994 he was awarded the M.B.E for services to Welsh Visually handicapped bowlers and bowls generally.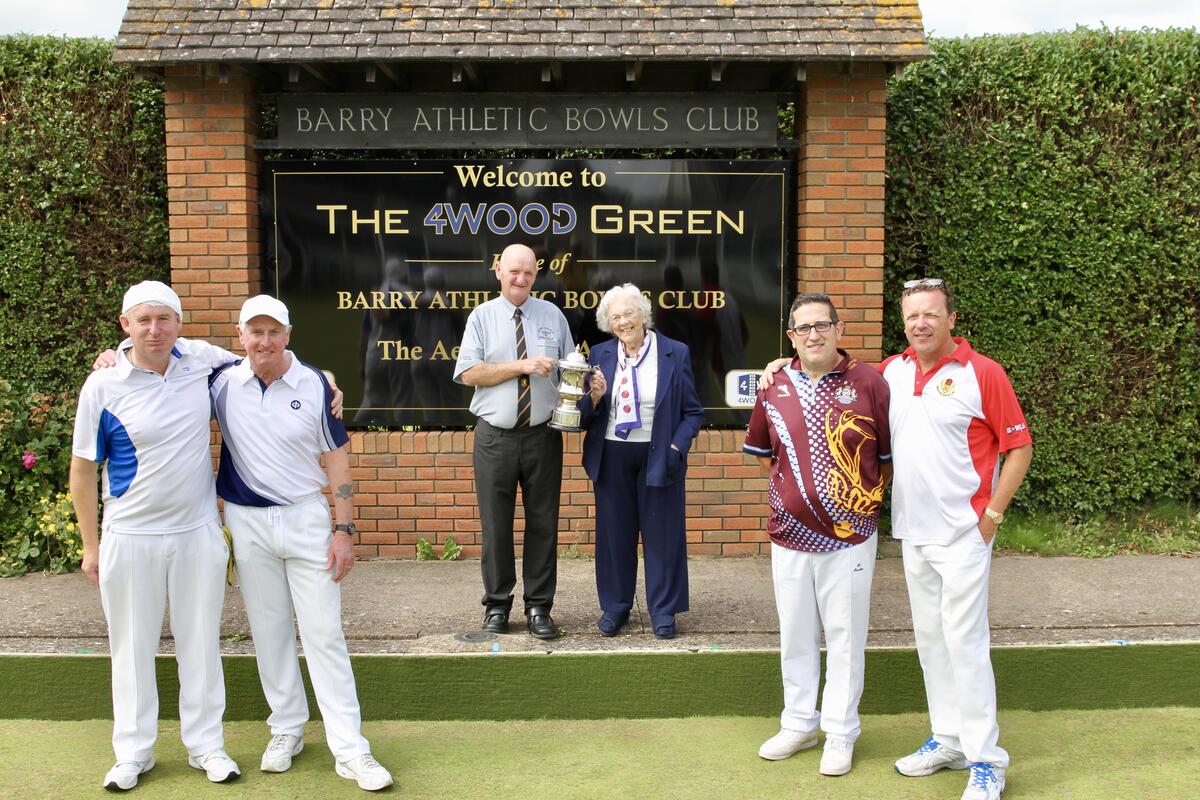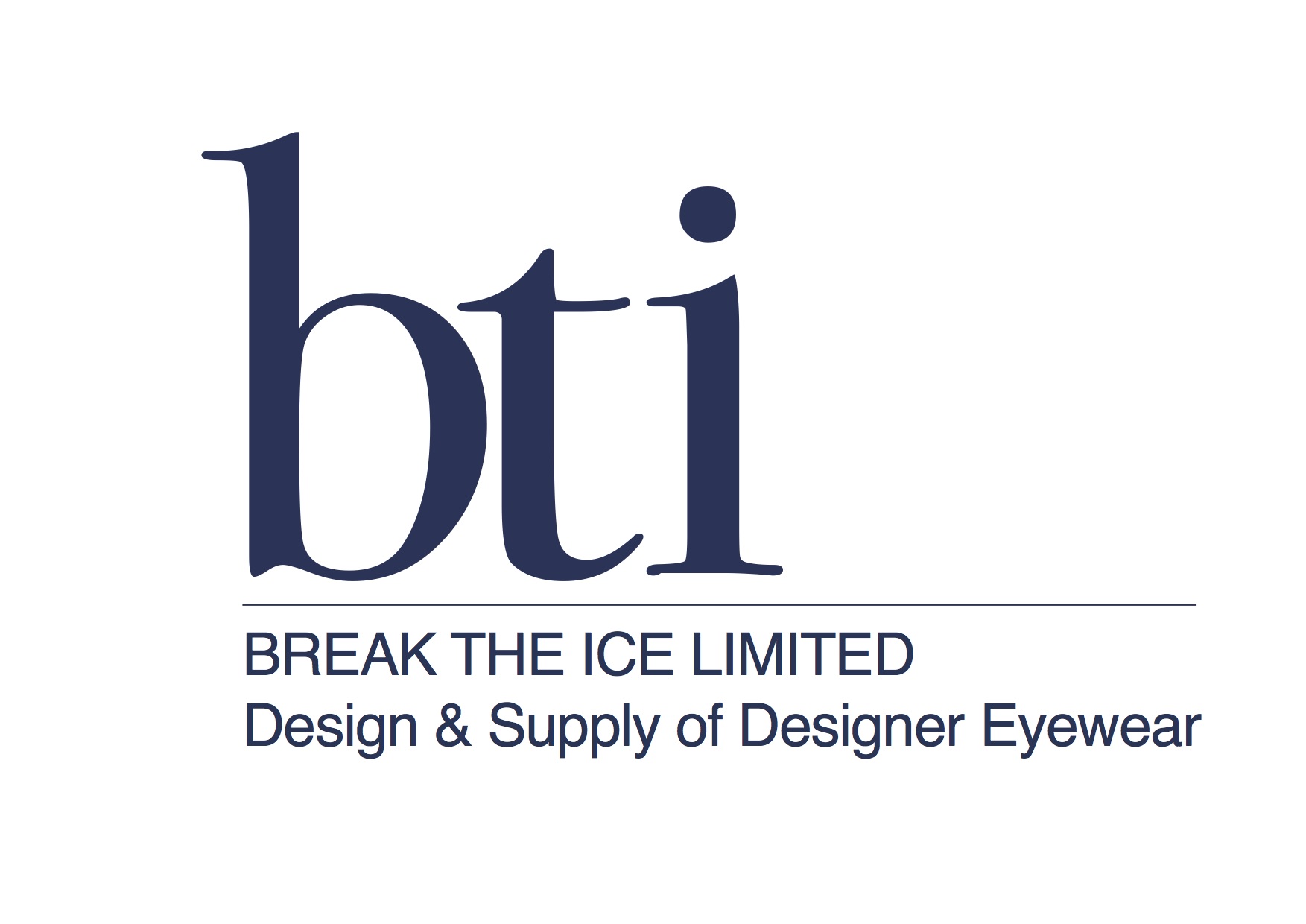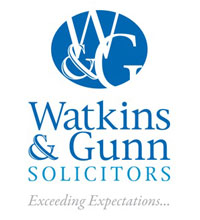 The tournament has joint sponsors, BTI and Watkins and Gunn Solicitors
BTI
With over twenty years of experience, BREAK THE ICE LIMITED are able to take care of your sunglass requirements with confidence and expertise.
BTI are the sole licensee for the STORM Fashion, STORMtechPRO, Ruby Rocks and East Village ranges.
We also manufacture tailored own buy ranges for several major UK high street retailers at competitive prices, we guarantee the quality that you pride yourselves on as a leading retailer. Please contact us for next seasons key looks spanning a variety of styles, men's or ladies, boys or girls.
Watkins and Gunn
Watkins and Gunn Solicitors are Newport, Cardiff and Pontypool Solicitors offering a wide range of legal services including Accident Claims, Medical Negligence, Wills and Probate, Employment Law, Business Law, Divorce and Family Law, Childcare Law, Criminal Law, Road Traffic Law and Property.
Watkins and Gunn constantly challenge themselves to exceed clients' expectations and to offer an unrivalled service. They insist on the highest standards of client care throughout the firm. Their lawyers have achieved specialist accreditations and quality marks and they have received a number of prestigious national awards in recognition of the high quality service that they deliver to our clients.
You can contact Watkins and Gunn via e-mail at [email protected] or by calling any one of
the three offices or by using the innovative on screen chat box.