4 Wood Construction
Barry Athletic are delighted to be working with local business 4Wood Construction this season.
The company have generously sponsored our green and match jacks this season; and the new 4Wood Green at Barry Island was recently officially opened by the Secretary of State for Wales the Rt Hon Alun Cairns MP, and boxing star Lee Selby, current holder of the world IBF Featherweight title.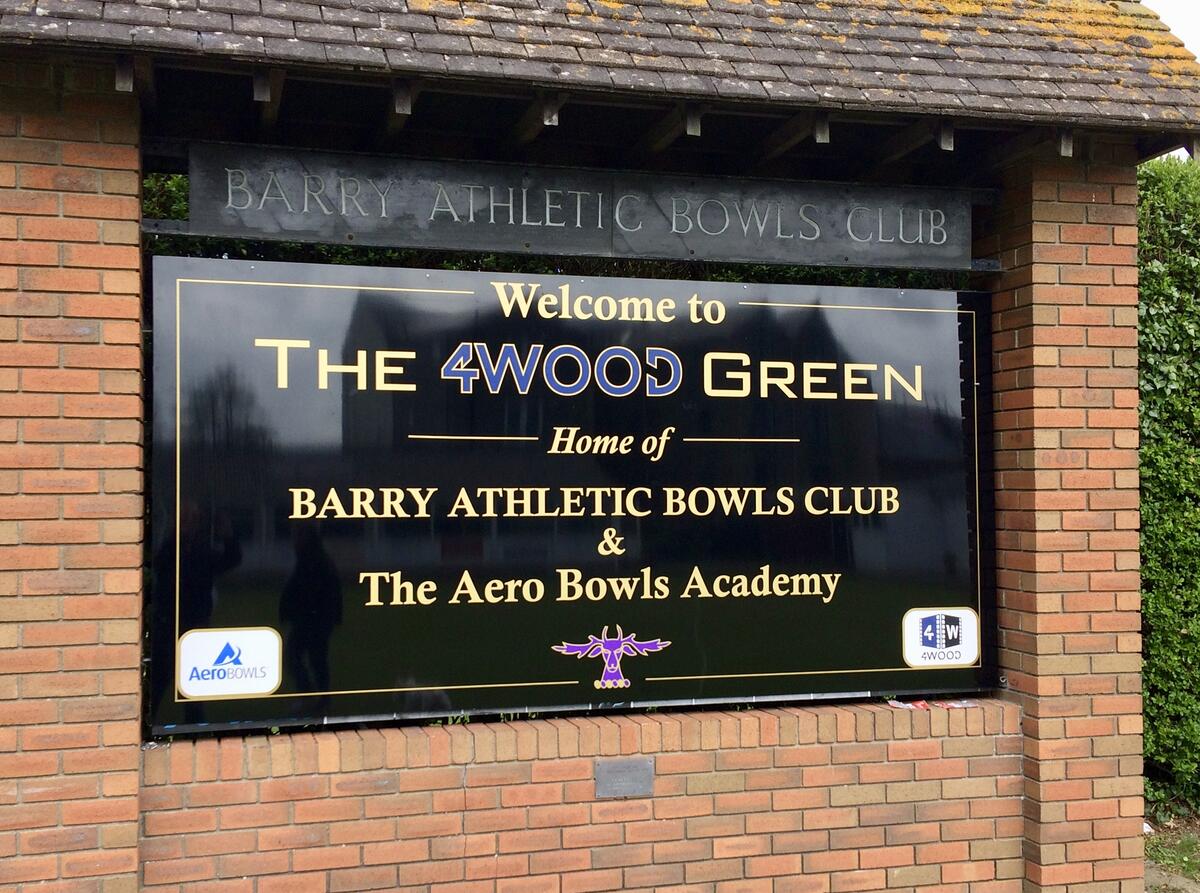 4Wood TV and Film Ltd specialise in sets
 for film and television.


The company is based in South Wales close to the Dragon Studios and Swansea Bay Studios, with the Head Office at Pinewood Wales. 

Since it was established in 2005 the company has continued to produce high quality
 scenery for a wide variety of media. From a one off item to running a full Construction
 Department on a large feature film, we will produce your design at a competitive price by working closely with the design team ensuring the maximum is achieved
 visually, whilst keeping careful control of the budget.

The Company prides itself on employing highly skilled craftsmen and women who are
 dynamic and enthusiastic about their work. 4Wood maintains an excellent Health & Safety standard, recognising this important factor within our industry and strive 
to maintain it. Efficient construction methods ensure that costs are competitive and lead times are reduced.
4Wood TV and Film Ltd, and Scott Fisher, the Director, have been working within the Television, Film and Construction Industry for many years.

Having been working continuously on projects such as Doctor Who, Torchwood, Broadchurch, Sarah Jane Adventures, Sherlock, Baker Boys, Davinci's Demons and The Bastard Executioner.

Scott offers his services as Construction Manager or Chargehand on such Productions, working closely with Art Directors and Designers, or can offer one-off Set builds offering many new and innovative techniques and finishes. With experience in new Resin and Foam Moulding process, Fiberglass work, Sculpting, Scenic artwork, Laser cutting machinery and many other new techniques, we can help you develop any ideas for Set building, Prop making, One off Set or Exhibition build or Short term displays.

Also, having a Domestic and Commercial Building and Construction Company www.4WoodConstruction we have access to Engineers, Architects and Electricians, enabling us to achieve long term structural displays and sets. Whatever your requirements, we have a fantastic small, core team working continuously over the last 10 years, offering an unbeatable service of extra talented and skilled labour to draw on. Whether you need 10 or 50 tradesmen, 4wood are able, and have the experience to achieve the best whilst working to meet your budget.

4Wood look forward to welcoming and demonstrating their skills to all new clients.
Email. [email protected] - Tel. 07825 148444